Need Commission-Based High-Ticket Closers?
Have you spent your time filling your calendar with high quality appointments?
Cracking the code? Getting yourself out there? Honing your message, your marketing, your materials? And now it's all paying off!
But… do you now wake up every morning seeing hour after hour of zoom calls booked?
People clamoring to talk with you? To find out about your Agency? Product? Services? Coaching? How you can help them?
A great problem to have, right?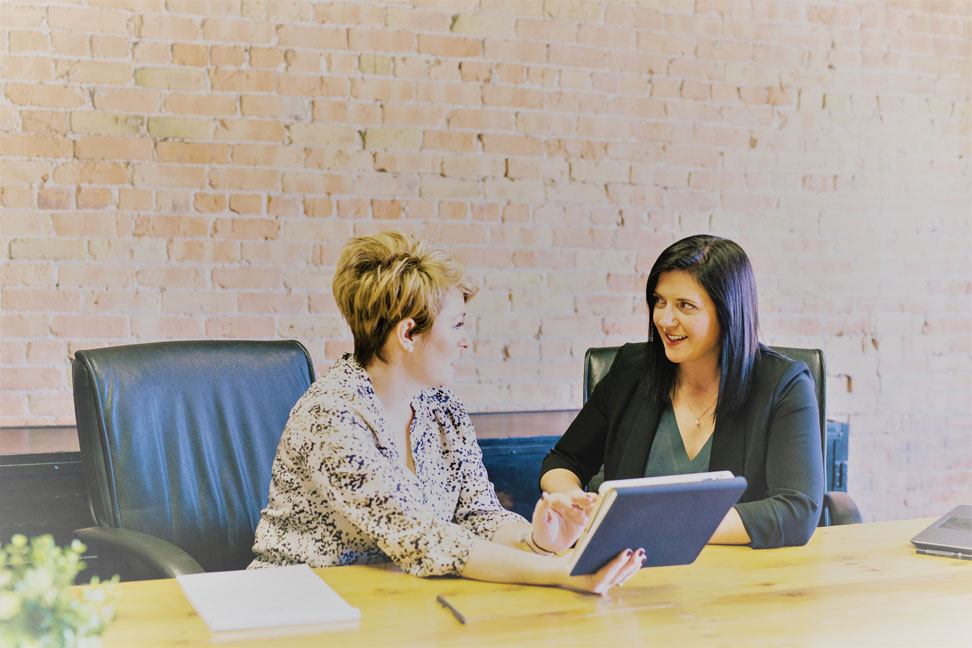 There was probably a time when you dreamed of this day… until reality hit.
Now do you dread another 12, 14, 16 hour day – taking calls and trying to fit running your business in around the edges? Keeping the sales momentum going, supervising your staff, performing for your clients, making things happen, actually getting lunch or even getting out of your chair?
Or maybe even the 1 or 2 calls you have a day on your schedule makes you cringe and feel the overwhelm?
Taking sales calls is just not the highlight of everybody's day!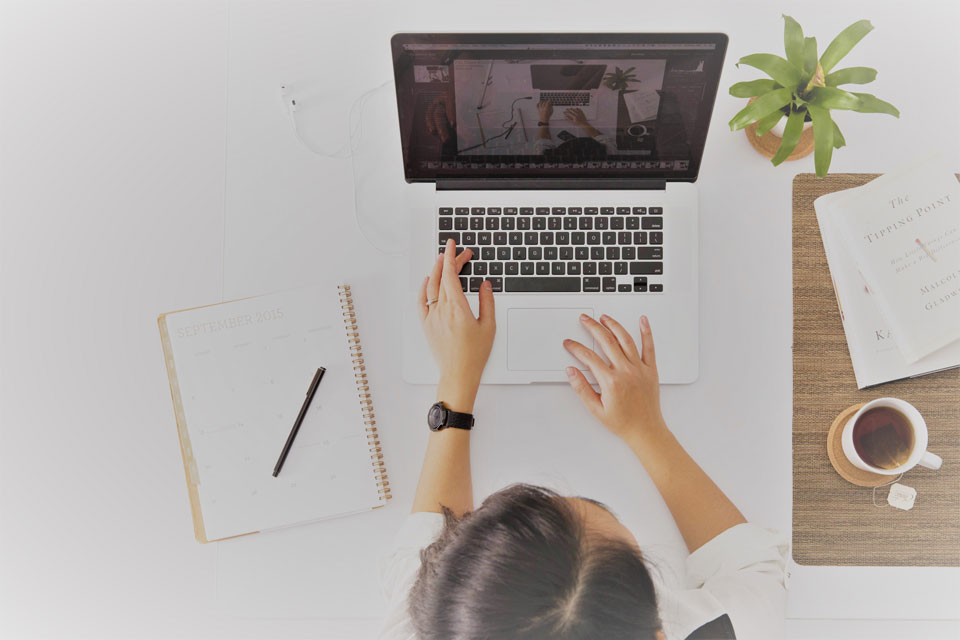 However, it is a necessary part of scaling your business!
Hiring a closer is one option but finding, interviewing, training and supervising a good closer takes even MORE time – time you just don't have and then the questions comes up "what if they don't work out?"
How would you like a Done-For-You solution?
Savvy Sales Strategy is a US Based Agency with North American closers that offers fractional, experienced, professionally trained, and supervised commissioned based closers. That means you don't pay your sales people until you have a new client and money in the bank. How does that sound?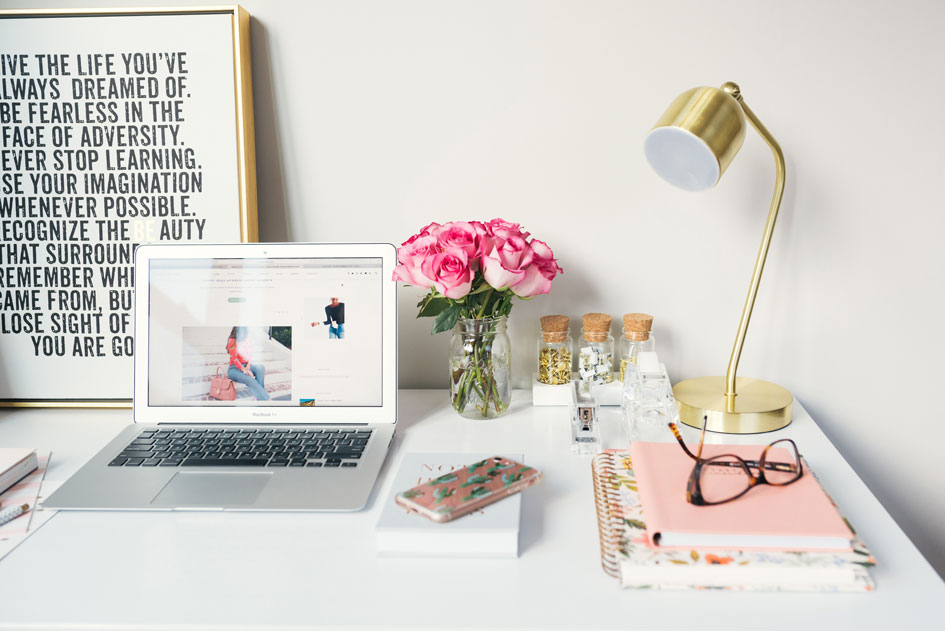 David Allison
"Wow – I just have to say THANK YOU! Thank you for your time and wisdom. I really mean that from the heart. My passion for helping others was as I said – trying to serve everyone – when really my helping my own community namely gay men has been staring me in the face the whole time. You really pushed me to think – I went from waffling about health to being fired up about helping gay men with their mindset/health/positivity. I will absolutely be working on narrowing that down to a who I help and why over the coming days. I really did feel like I'd been thrown to the wolves with no plan after losing my job and trying to start my coaching business…. and now I feel refocused.
Thank you again. You really pushed my buttons and it was just what I needed, I needed to feel uncomfortable and recognise the need for who I serve. This week I've been feeling the overwhelm and after chatting to you it just turned into fuel, so thank you. Now my head is buzzing but in a good way!
You are a star Abigail! "
Rebecca Halonen
"My karate business was slowing down and I wasn't sure how to get more students. Tami and I went over the done-for you process and she held my hand every step of the way. Through working with Tami we improved our client base significantly! I would highly recommend working with Launches Made Simple."
Thomas Paar
"Tami is the most creative, energetic, experienced, knowledgeable business person I have ever met. She has been in marketing for years. As a business consultant I have recommended many coaches and consultants to her services and she has always helped them to grow their bottom line."
Nina Potter
"Tami is SO knowledgeable and PRACTICAL, which is even more important when my business was struggling to grow and evolve. I needed her sharp business sense and intuitive guidance to navigate through all the confusing and time-consuming marketing tasks so I could do what REALLY needed getting done. She's with you with exceptional service through it all. Tami is just the lifesaver (PFD should stand for "Personal Financial Deliverer") you need when the phone isn't ringing!"