We know that you've conceived your business out of a passion for sharing your brilliance with others.
We know you've worked hard to create a solid foundation of knowledge, methods & tools for teaching, developed specifically for your ideal client.
We know that making an impact in the online world takes work.
We know that marketing is the hardest part of business building.
We know this because we've been in your shoes, and have experienced first hand the challenges of building and scaling profitable businesses.
We are a team of Savvy Marketing & Sales Professionals with the experience and knowhow to lead you out of the muck-and-mire of day-to-day marketing demands, by developing a strategically aligned coordinated and integrated marketing system that keeps you focused on what you do best; coaching, consulting and growing your business.  As innovative marketers we are Digital Savvy, have a keen ability to see trends for positive impact and shift to create new opportunities.  This comes from years of experience and plenty of trial & error.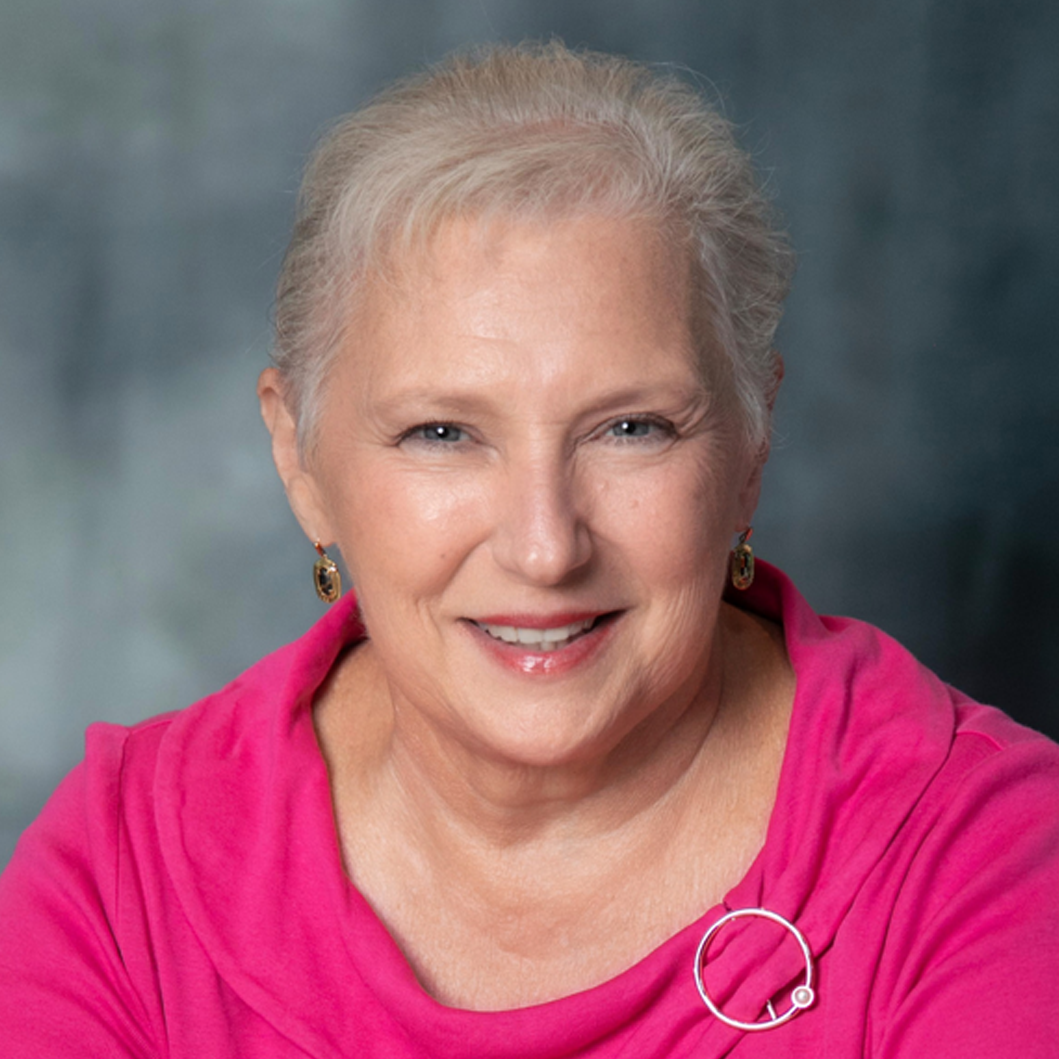 For over three decades, Abigail's focus has been helping companies launch and leverage their brand to become more visible and more profitable by impacting the relationships they hold with their customers, stakeholders, employees and communities. She has a keen ability to initiate, foster and build C-Suite level relationships where they might not have been able to exist previously. She successfully leverages her negotiation skills, and has deep experience in brand strategy/management, advertising, and loyalty marketing. Abigail holds a solid skill set and has rich experience working with leaders across many industry verticals. She has delivered growth and profitability to leadership teams through strategy and the execution of traditional, non-traditional, and holistic marketing and engagement programs.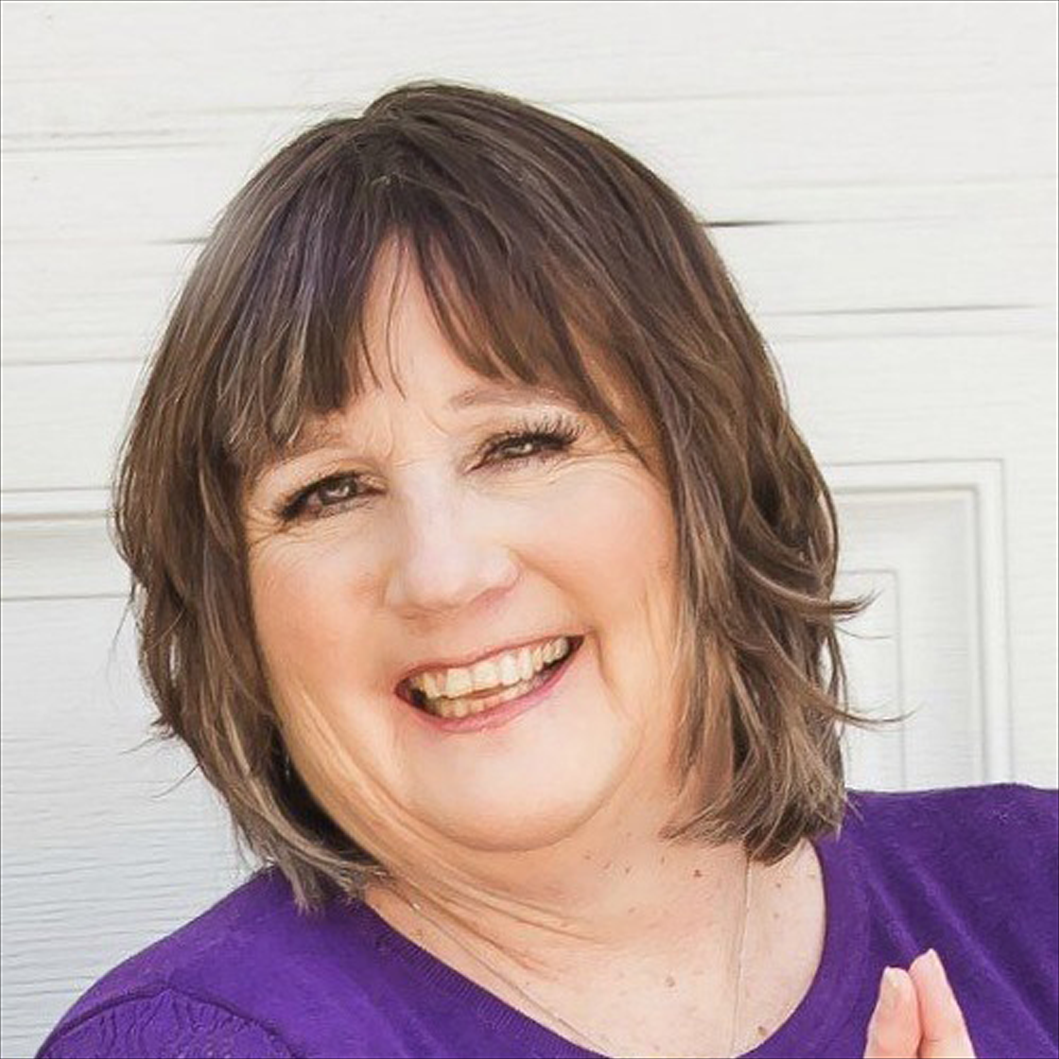 Tami Crea is a lifetime entrepreneur and accomplished business development leader.   As someone who has been through starting businesses, seeing her industry die (print publishing!) and has reinvented herself into someone who, through helping businesses grow their marketing to the place where they could actually pay her for her services, she has earned the stripes to claim the title of Savvy Marketing & Sales Expert.  Once a professional sales closer, she has a multitude of stories showcasing the problems businesses encounter in actually getting sales for their programs or services.  Tami is naturally drawn to cutting edge technology. With an Early Adopter mindset, she's constantly on the hunt for smarter ways to find, nurture and convert prospects into paying clients.
We truly understand today's coaching and consulting market and know that you want to spend more time coaching and less time marketing and building funnels.   Let's talk about how we can put What We Know For Sure to work for you.